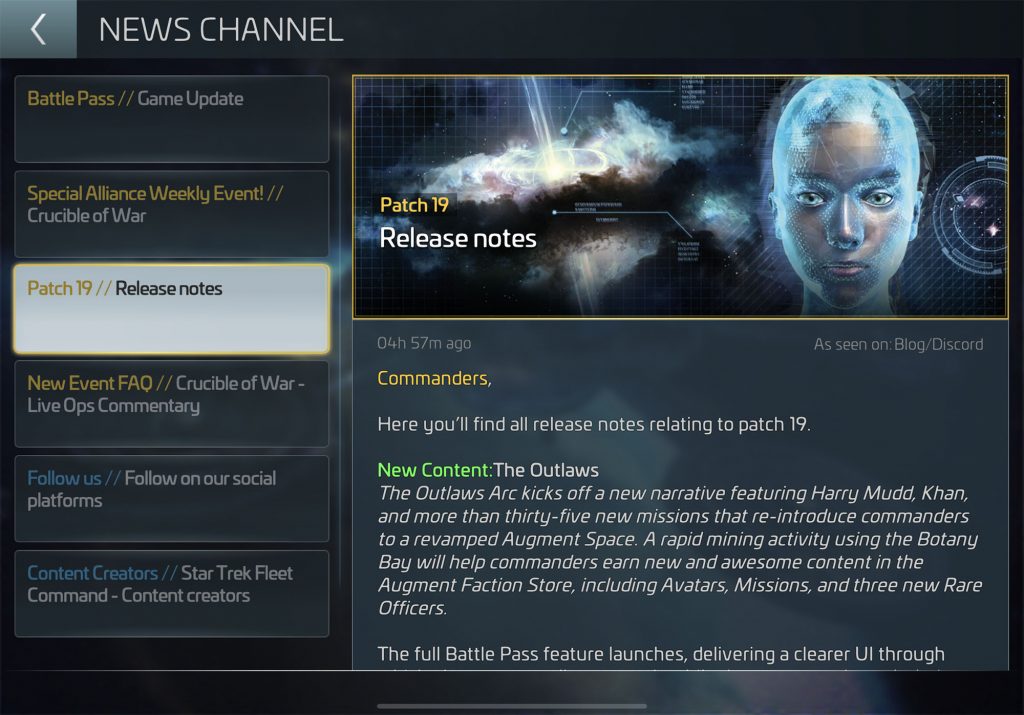 Star Trek Fleet Command Patch 19 and new Battle Pass rolled out today. Patch 19 represents a lot of bug fixes, new content, new officers, new content in the augment faction store, and some changes to data mining.
See the release notes below.
New Content: The Outlaws
The Outlaws Arc kicks off a new narrative featuring Harry Mudd, Khan, and more than thirty-five new missions that re-introduce commanders to a revamped Augment Space. A rapid mining activity using the Botany Bay will help commanders earn new and awesome content in the Augment Faction Store, including Avatars, Missions, and three new Rare Officers.
The full Battle Pass feature launches, delivering a clearer UI through which players may collect rewards while they traverse through their adventures in monthly events.
The Epic Harry Mudd Officer may be unlocked via Battle Pass milestones and events.
New Officers
With the Outlaws we are introducing four new officers: one Epic and three Rare that can be obtained throughout the event.
[Epic] Harry Mudd – Outlaw Group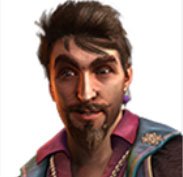 The Ultimate Con: Reduce opponent's damage for 1 round every time you're hit (Armadas only)
Down But Never Out: Increase all damage (significantly) when your shields are depleted
[Rare] Navi – Augment Group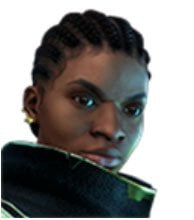 Drastic Measures: Increases crit damage by % if Hull Breach on self
Guardian Angel: Increases mitigation stats by % if Hull Breach on self
[Rare] Pan – Augment Group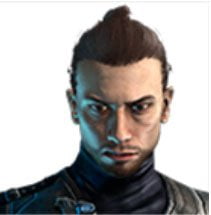 Getting Up To Speed: Increase Impulse speed by X%
Mistakes Were Made: % chance to apply Hull Breach to self
[Rare] Rima – Augment Group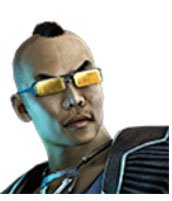 You'll Pay For That: Increase damage by % if Hull Breach on self
Systems Critical: Increase crit chance by % if Hull Breach on self
Augment Faction Store Content
A fresh new Augment store is waiting for you! Here's a list of the updated content.
Augment Officer Bundles
Three [Rare] Augment Officers available via Recruit packs for Augment Credits alongside existing Augment Officers.
Plutonium Bundles to showcase when players unlock the next Tier
Bundles improve clarity around where and how to acquire plutonium of all tiers.
Blueprints for Hijacked Mayflower, D3 and Legionary (Level 27+)
Exchange Augment Credits for Hijacked Ship blueprints. The first permanent way to unlock Hijacked Ships.
New Avatars
[Epic] Khan and [Rare] Augment Faction Symbol
Mission bundle containing 5 Outlaw side missions
New narrative and side missions in which the player works alongside Harry Mudd
Rapid Data Mining & Buffed Botany Bay Ship
Rapid Mining is a new gameplay activity exclusive to Augment Space. Using an upgraded Botany Bay, Data Mining speed is greatly increased (~15s per node).
Rapid Mining is the avenue through which Corrupted Data is earned (required for Augment Reputation & Augment Faction Store Credits).
New Free and Premium Outlaw Missions featuring Khan and Harry Mudd
The core Outlaws narrative brings back Khan and introduces Harry Mudd. Commanders will work alongside Mudd for core missions and side missions
Half of the core missions will be claimable upon login in the gifts section
The other half will be claimable with mission tokens gained from milestone 3 in the free battle pass track.
Three sets of five side missions (fifteen in total)

Two sets will be claimable with mission tokens gained from milestones 6 and 8 in the free battle pass track
One set will be available for purchase from the Augment faction store
Introducing – The Battle Pass!
With this new update, we're bringing you a new, better and more exciting Battle Pass feature!
The Borg Arc introduced new long-form battle pass events with tons of exciting new content. We've had an amazing response to these events from the community, and due to their popularity and all the feedback we've received, we've added a brand new UI in the events tab so you can access all of your battle pass content in one place, make it easier to use, and to free up the event store. The Battle Pass will be available for major events, and you'll be able to unlock Resources, materials, ship blueprints and much more!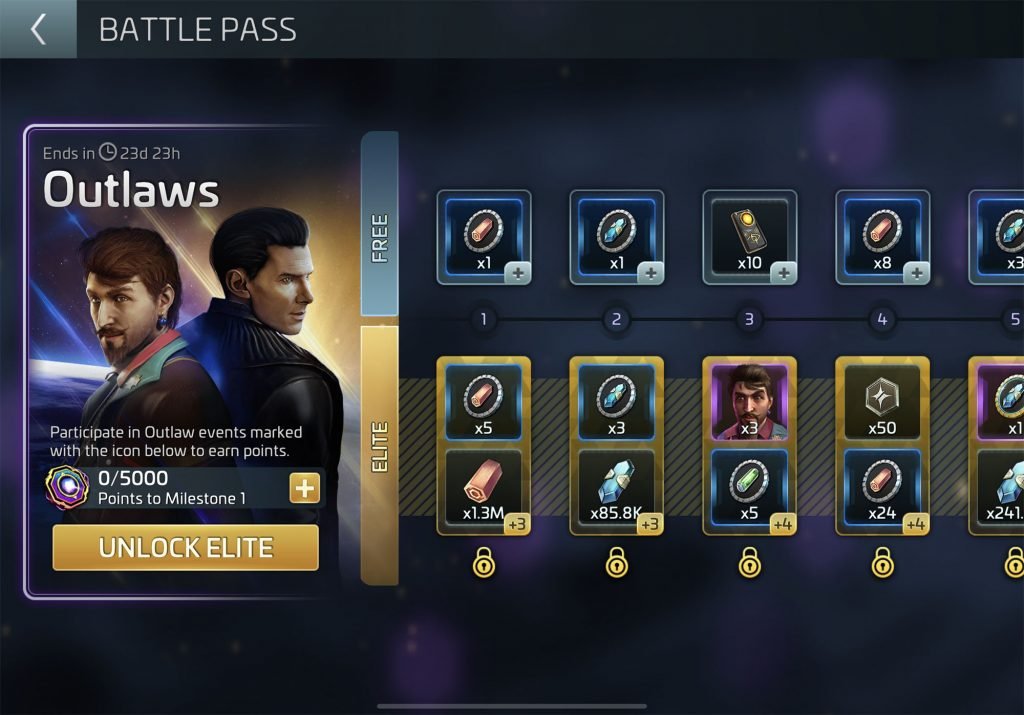 Improvement:Data Nodes not respawning in Augment space
Developer Comments – There was a major issue with certain Data Nodes not respawning in Augment space (Yarda being the prominent system). We understand that this has been an issue for players for a while and we apologise for the inconvenience.
Fixed an issue with Data Nodes in Augment space not respawning
Improvement:Armadas not removed from systems when defeated
Fixed an issue where defeated Armada targets are occasionally not removed from the system.
---
Bug fixes
Fixed an issue with Corrupted and Decoded data nodes in Augment space not showing up.
Fixed an issue with the Instant repair button showing "Free" yet still deducting Latinum.
Fixed an issue with some event cards becoming black randomly after swiping the events carousel to the end then reopening the "Events" screen.
Fixed an issue with new unlocked officers appearing as locked inside the summary chest if the skip button was used.
Fixed an issue with the Battle report not showing the Damage state for Armadas.
Fixed an issue when going back after viewing an item in the event store would instead take you to the event tab.
Fixed an issue with ships getting stuck when participating in Armada battles.
Fixed an issue where part of the Armada Borg Cube model would disappear momentarily when entering the battle report.
Fixed an issue where the "External Storage Permission" PopUp would get stacked multiple times if the player switches in and out 5 times.
Fixed an issue where the old Skull icon is still seen in the system object viewer.
Fixed an issue where there would be an overlap with Special Hostile and Borg which would be seen in the Armada's object viewer.
Fixed an issue where the "Join Now" button remains on the "Event" screen after tapping on it.
Fixed an issue where the Starfleet icon would still be displayed as the old one in the push notification on iOS.
Fixed an issue where the "In-Game News" page could not be accessed from the Interior View "In-Game News" module.
Fixed an issue where depleted Corrupted and Decoded data Mines did not replenish straight away.
Fixed an issue where the station icon was missing from the victory notification when the player would win a station battle.